Roadsiderx Service Providers
Are licensed, Insured, and vetted. Our service partners include mobile mechanics , mobile locksmiths, tow trucks that include roll backs, wheels lifts and other capable roadside assistance providers, that are able to come help you.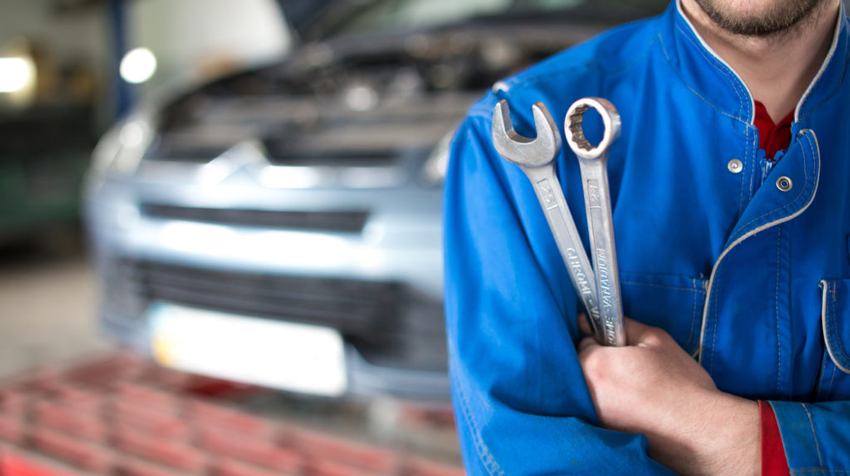 Roadsiderx Service Providers include our organization of gifted people prepared to assist you with getting back out and about. From shops and tow truck organizations to mobile mechanics, our providers are prepared to present to you the best emergency aides available in the industry.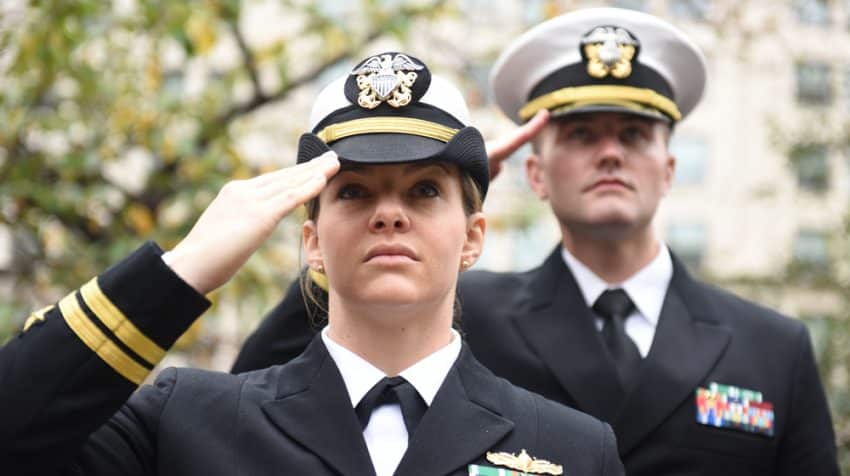 Roadsiderx is veteran owned and veteran operated. We trust in giving open doors to all individuals from the Armed Forces who have served respectfully. In the event that you are a veteran, we'll postpone any onboarding charges to kick you off as a Roadsiderx Service Provider.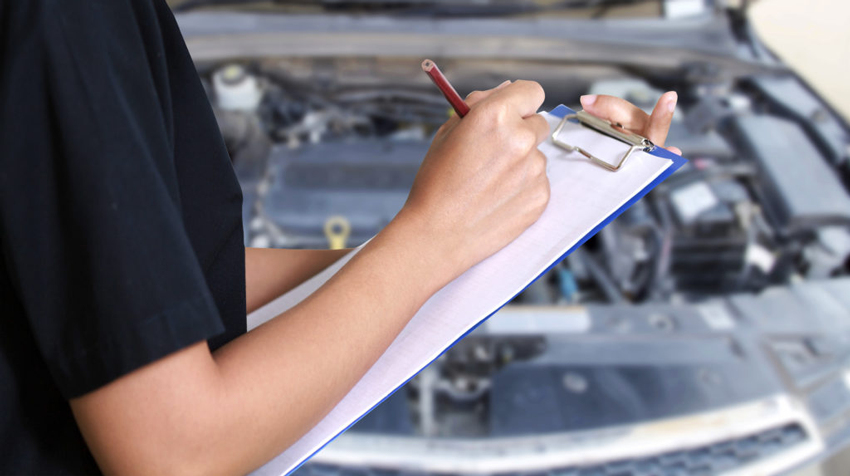 Wellbeing is Our Objective
All Roadsiderx Service Provdiers are reviewed utilizing a seven-point up-and-comer check. We screen broadly, statewide, and even at the local level, to present to you the most confided in provdiers that anyone could hope to find. Our provdiers are safeguarded and prepared in wellbeing rehearses so when you're out and about, they'll know how to help you in any emergency.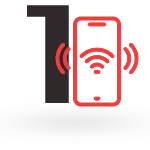 Call (844) 220-8535  or save time and book using our Smart App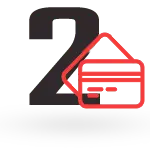 Pay for the service you
need by Credit Card*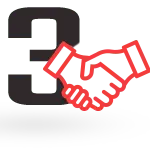 Technician arrives to get
you back on the road again
"Pay As You Go, Emergency Roadside Assistance requires an upfront pre-authorized payment via credit card for the required assistance service. Our Platinum, Silver, & Gold Members do not require payment as call-outs are covered under membership entitlements. Cancellation fees may apply for Pay As You Go Emergency Roadside Assistance. See full Terms and Conditions of Pay As You Go service."