"Your Safety Is Our Priority"
Michael, the owner, and operator of Ambulock, Inc. got started in the locksmith industry after owning a private security company in 2014. His security company contracted out the locksmith services that we offered to multi-housing communities that we protected. In 2018 he sold the security company and started his own locksmith company, Ambulock, Inc.
Michael is an automotive locksmith expert and has been to several locksmith trade shows that are all about continuing education in the automotive industry.
Michael enjoys working with people, taking things apart, and figuring out how they work. Hence the fascination with locks, ignitions, deadbolts, exit devices, and more. He loves working for himself and having the freedom to work as he pleases (which is usually 24/7).
He works hard to go above and beyond and make every customer happy and takes pride in the work that he does!
In 2020, Mike started working in the roadside-assistance industry. After gaining experience and being paid peanuts. Mike decided to start his own On Demand Roadside Assistance Network. By partnering with other providers, we hope to offer a wide variety of services through app base technology using Gps for tracking, android/ios/windows technology all combined to be the Ultimate Roadside Assistance Network.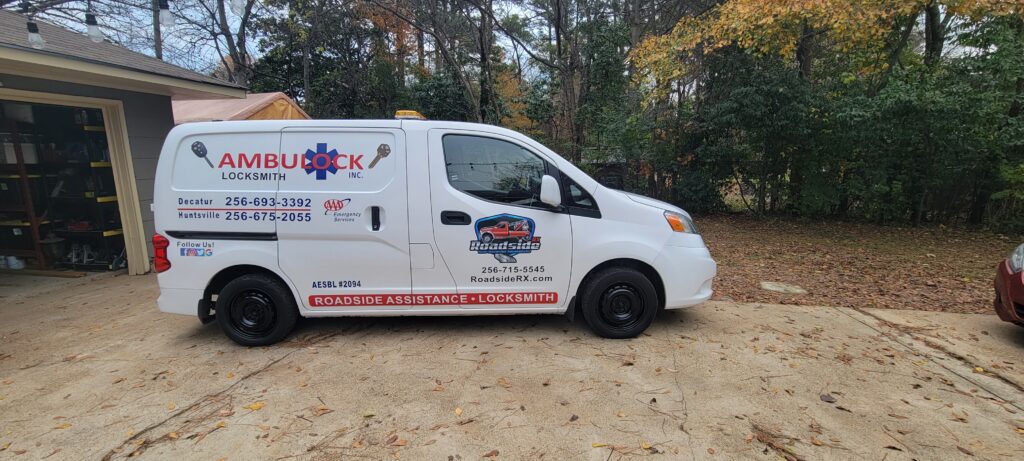 Our locksmith & roadside assistance van is fully outfitted with all the tools, equipment, hardware, key blanks, fobs, remotes, and other items we need to handle all your locksmith & roadside assistance needs. We provide 24 hour emergency services.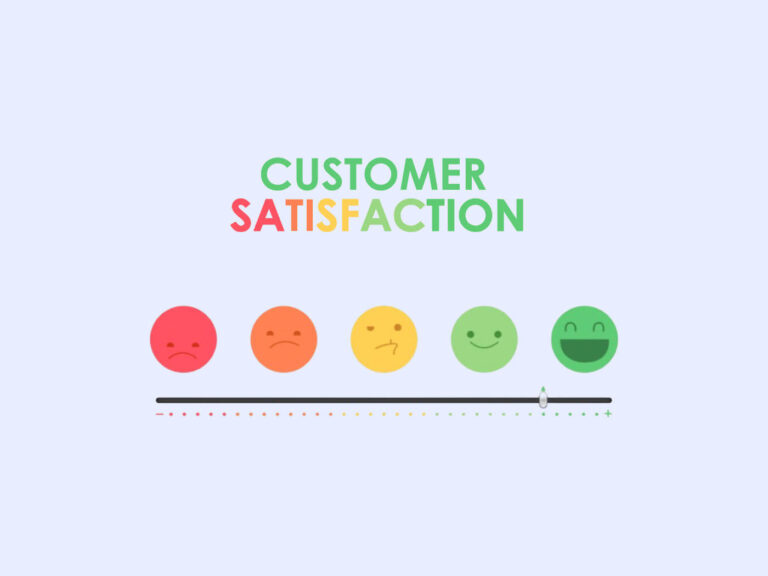 Customer Satisfaction Guaranteed
We got away from subscriptions and annual membership fees and the manual dispatch process where someone haggles the price to come help you. Roadsiderx believes that roadside assistance has improved by making it On-demand and Automated through technology.
Ambulock, Inc. Dba: Roadsiderx,
We're A Full-Service Locksmith & Roadside Assistance Company. Give Us a Call.
We service all of the United States and Canada.
National Provider Network