Tire Repair & Replacement
Flat Tire? Need Help? **Don't risk doing it yourself, leave it to the experts. Let one of our Roadside Service Providers change your tire…Because life keeps moving and so should you.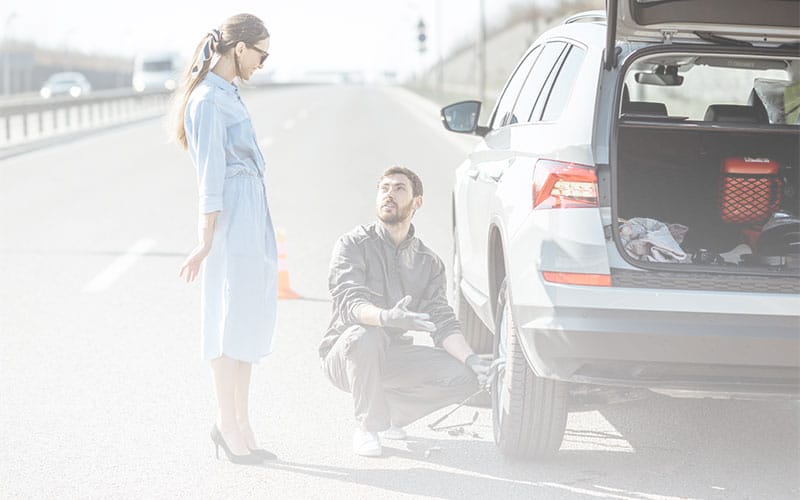 FITTING YOUR SPARE? WE CAN HELP
Changing a tire can be both intimidating and dangerous if you're not experienced with the correct way to go about changing a tire. One of our Roadside Assistance providers will come out to you and change over your flat tire and get you back on the road, while you remain safe and secure in your car or comfortable inside your home or office.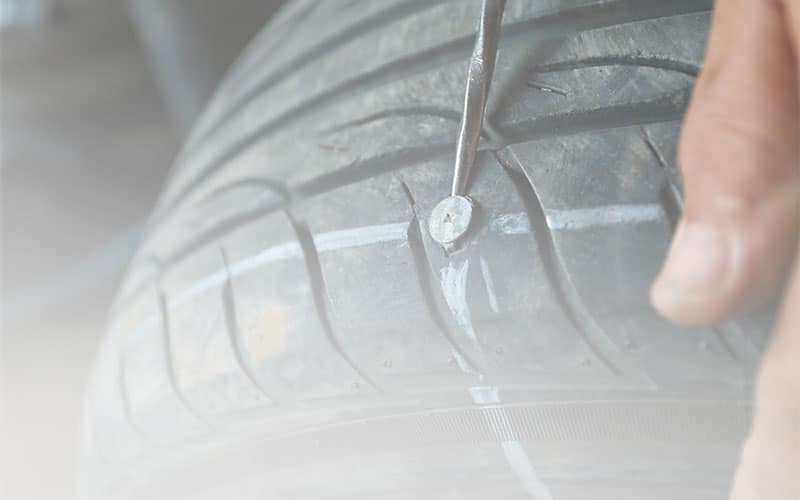 Get Roadside Assistance as the touch of a button, with our new Roadsiderx Assistance app. Simply tap the app, choose 'Tire Change' and we will be on the way to get you going again. Its 'Pay As You Go' Roadside Assistance made easy with Roadsiderx.
*Roadsiderx Members Excluded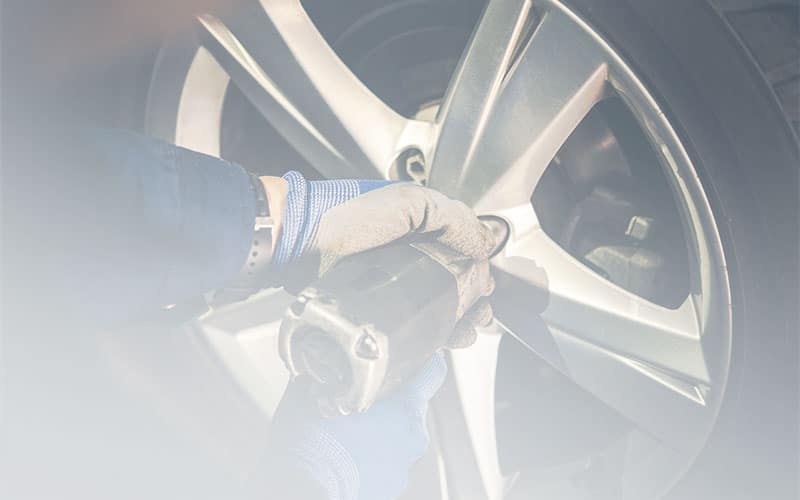 AFFORDABLE AND COST EFFECTIVE
If you're worried about flat tire repair cost you can rest assured that the cost of flat tire repair is affordable and cost effective when you engage our services. We have negotiated the best prices in the industry from the leading manufacturers so you can be sure of getting the best price and service.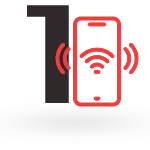 Call (844) 220-8535  or save time and book using our Smart App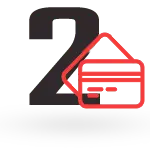 Pay for the service you
need by Credit Card*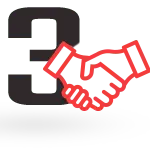 Technician arrives to get
you back on the road again
"Pay As You Go, Emergency Roadside Assistance requires an upfront pre-authorized payment via credit card for the required assistance service. Our Platinum, Silver, & Gold Members do not require payment as call-outs are covered under membership entitlements. Cancellation fees may apply for Pay As You Go Emergency Roadside Assistance. See full Terms and Conditions of Pay As You Go service."