We Deliver & Install Replacement Batteries Just About Anywhere.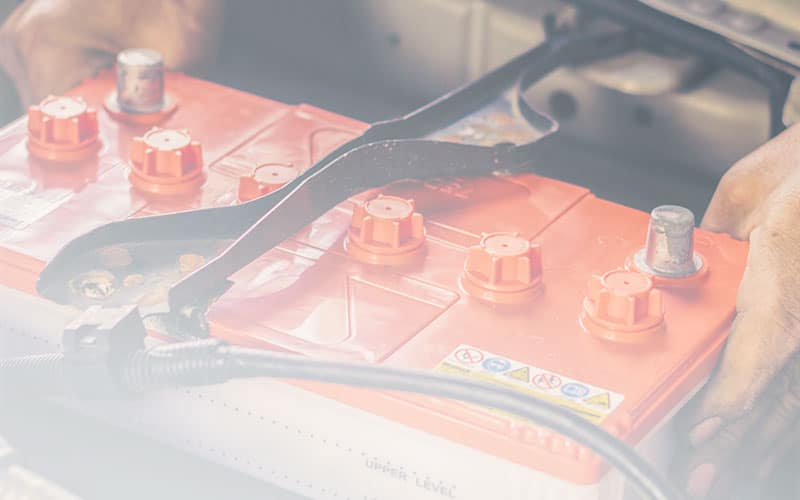 Our Roadsiderx Assistance providers also deliver and install replacement Batteries anywhere, anytime for all cars, 4-wheel-drive and trucks applications – in most cases under 50 minutes. Because our Car Batteries are professionally installed and manufactured to the highest quality standards, we provide a 3-year manufacture warranty* including all stop/start batteries to provide you with added peace of mind. Roadsiderx Battery replacement, because life keeps moving and so should you.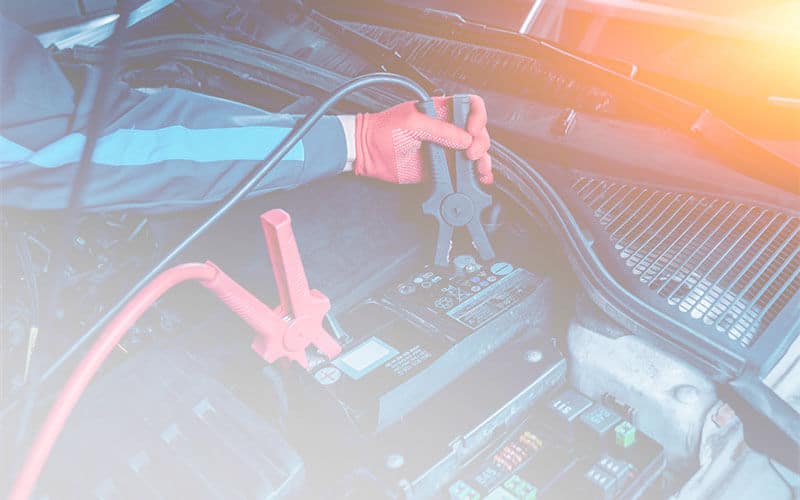 Yes, we can Jumpstart your vehicle! Modern cars and trucks are becoming more complex and its too easy to seriously damage your vehicle if a jumpstart is not carried out by a professional.  We test your vehicle electrical and engine management system before we Jumpstart your vehicle to make sure your vehicles charging system is running correctly. Leave Jumpstarting your car to the experts. It's just not worth the risking unforeseen damage to your vehicle.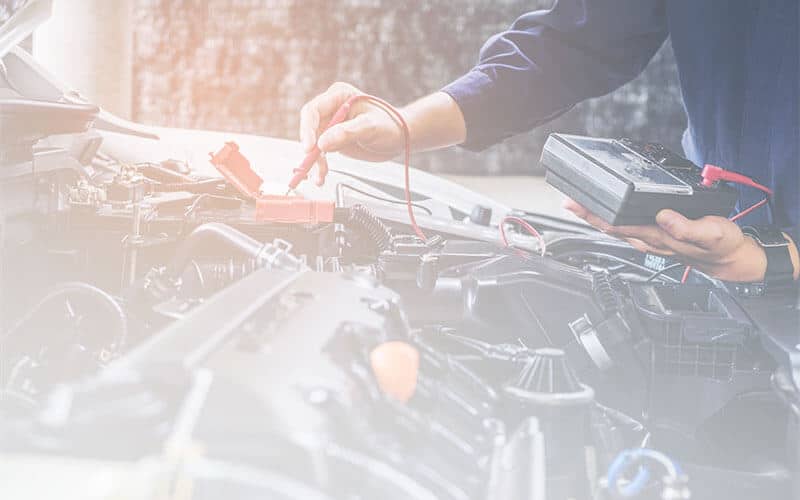 ALL BATTERY TYPES AVAILABLE
We can supply specialist Start/Stop Batteries to suit the latest vehicle technologies and to meet OEM standards.  If you breakdown and need a replacement car battery, you can be sure you are getting the right battery professionally installed to get you back on the road again as quickly as possible.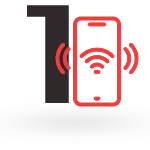 Call (844) 220-8535  or save time and book using our Smart App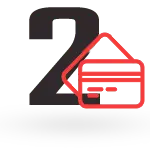 Pay for the service you
need by Credit Card*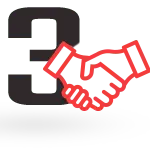 Technician arrives to get
you back on the road again
"Pay As You Go, Emergency Roadside Assistance requires an upfront pre-authorized payment via credit card for the required assistance service. Our Platinum, Silver, & Gold Members do not require payment as call-outs are covered under membership entitlements. Cancellation fees may apply for Pay As You Go Emergency Roadside Assistance. See full Terms and Conditions of Pay As You Go service."