Your Roadside Specialists!
Roadsiderx Locksmith & Roadside Assistance Company!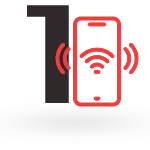 Call (844) 220-8535  or save time and book using our Smart App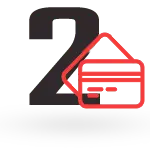 Pay for the service you
need by Credit Card*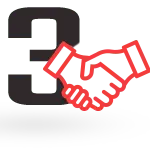 Technician arrives to get
you back on the road again
"Pay As You Go, Emergency Roadside Assistance requires an upfront pre-authorized payment via credit card for the required assistance service. Our Platinum, Silver, & Gold Members do not require payment as call-outs are covered under membership entitlements. Cancellation fees may apply for Pay As You Go Emergency Roadside Assistance. See full Terms and Conditions of Pay As You Go service."
What Our Customers Have to Say
Michael was great he was nice, easy going he replaced my car keys for a low price i would definitely recommend him to others and most definitely be calling him again in the future if i have any problems.
Michael was the nicest most down to earth guy i've ever seen working at 1:00AM, Great Prices, Great response time, Great guy to be around. if there a way into the lock you need into, he,s the guy i'd call. i'll definitely call him out again if anything happens.
Ambulock did a fantastic job. They cut a key for me on the weekend at a reasonable rate. i look forwrad to doing bussiness with mike in future. 10/10