Left your lights on? Got a Dead Battery? Don't worry Roadsiderx has you covered! Don't risk it performing a Jumpstart yourself. Leave it to the Roadside Assistance experts to provide a professional jumpstart!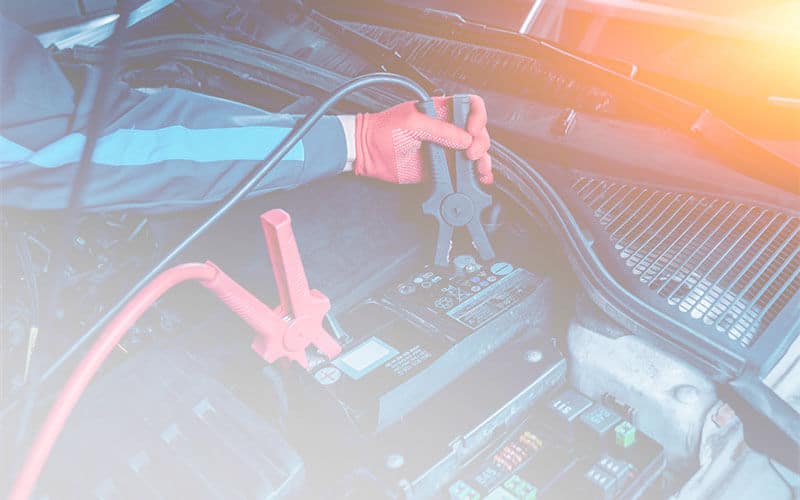 NEED A JUMPSTART? NO PROBLEM!
Jumpstart, no problem! Leaving your lights on or having a power drain on from your vehicle is a common problem. As part of our Roadsiderx Assistance services we provide a professional jump-start to get you back on the road again. Modern cars are more complex than ever and serious damage can be caused to your vehicle if a jumpstart is not performed correctly. Our Jumpstart service is available via our 'Pay As You Go' Emergency Roadsiderx Assistance product anywhere, anytime.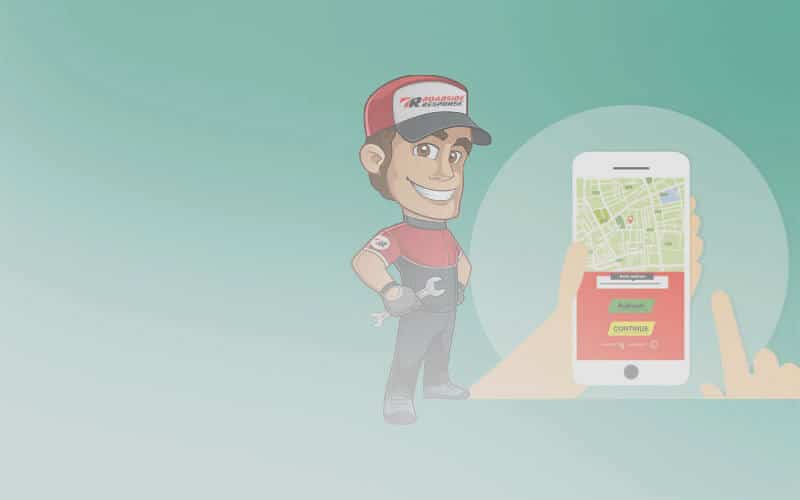 Pay As You Go customers can get a Jumpstart at the touch of a button, with our new Roadsiderx Assistance web app. Simply tap the app, choose 'Jumpstart', process payment and we will be on the way to get you going again. Roadsiderx Assistance made easy!
*Roadsiderx Members Excluded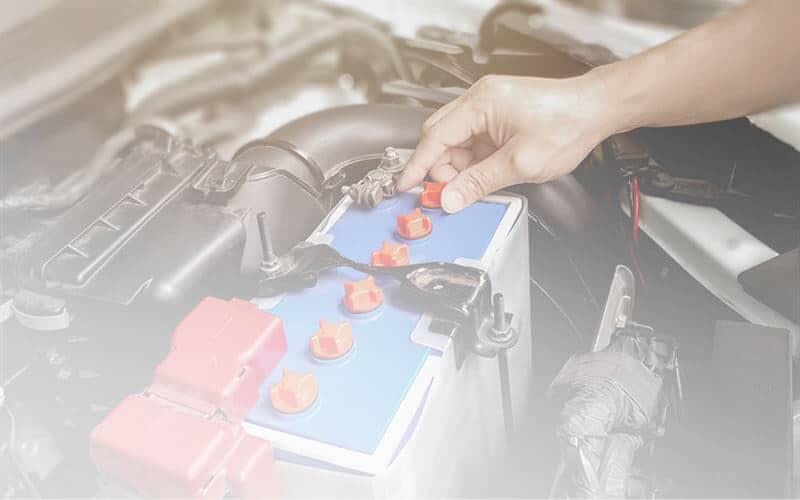 Sometimes a jumpstart isn't what you need, your battery has simply failed and your need a new one. That's why our Roadsiderx Assistance Service Providers carry a range of Car and Truck batteries to suit. We can even supply stop/start batteries for modern vehicles. Battery supply is not covered under traditional Road Assist Member entitlements and must be purchased at an extra cost. Our Prices start from as little as $249,and we hate to be beaten on price; so call us now for your quote on a battery delivered and fitted wherever you need it.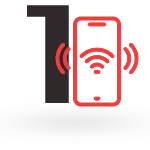 Call (844) 220-8535  or save time and book using our Smart App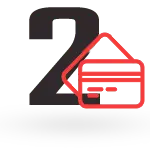 Pay for the service you
need by Credit Card*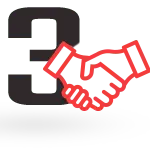 Technician arrives to get
you back on the road again
"Pay As You Go, Emergency Roadside Assistance requires an upfront pre-authorized payment via credit card for the required assistance service. Our Platinum, Silver, & Gold Members do not require payment as call-outs are covered under membership entitlements. Cancellation fees may apply for Pay As You Go Emergency Roadside Assistance. See full Terms and Conditions of Pay As You Go service."