Locked your keys inside your car or truck? Need new keys made for your vehicle?

Our network of Roadside Assistance Partners and can retrieve keys locked inside most vehicles. If your car is fitted with High Security Keys, we can transport your vehicle to the nearest OEM dealership or have a locksmith dispatched to your location.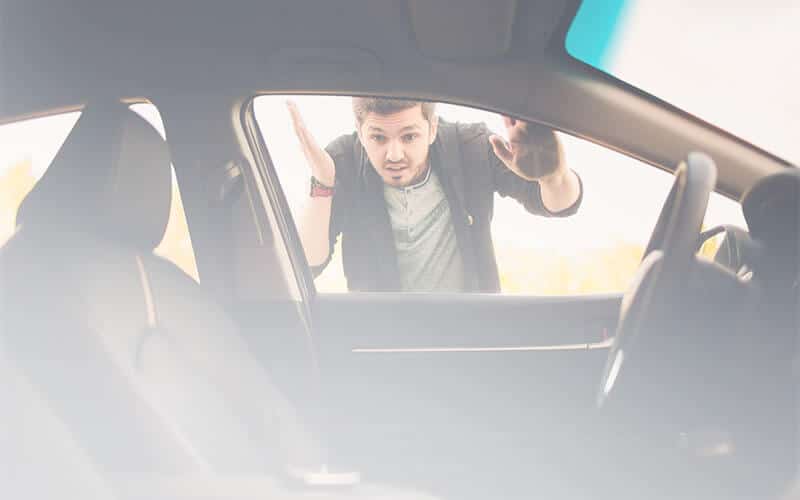 LOCKED KEYS INSIDE YOUR CAR?
Locked keys inside your car? It happens more often than you think. In most cases Roadsiderx Response can retrieve the keys for you. Alternatively we can arrange to pick up your spare set of keys or arrange to tow your vehicle home. If you need an automotive locksmith, call Roadsiderx Response today. Find out more.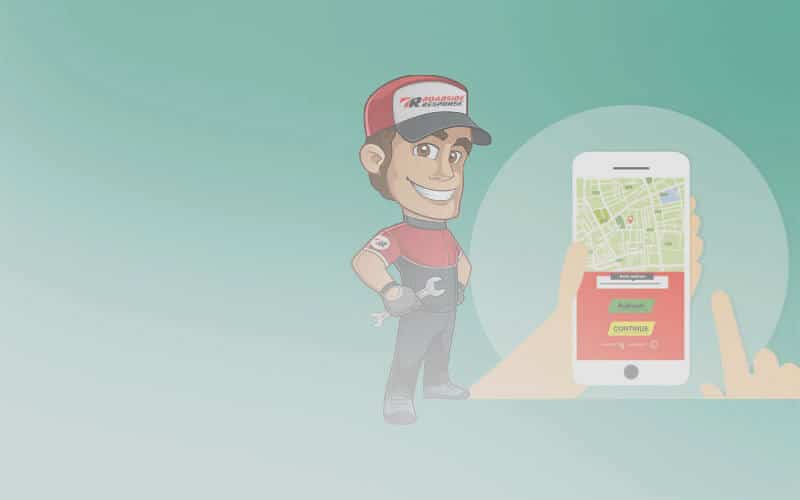 Pay As You Go customers can get a Jumpstart at the touch of a button, with our new Roadsiderx Assistance web app. Simply tap the app, choose 'Jumpstart', process payment and we will be on the way to get you going again. Roadsiderx Assistance made easy!
*Roadsiderx Members Excluded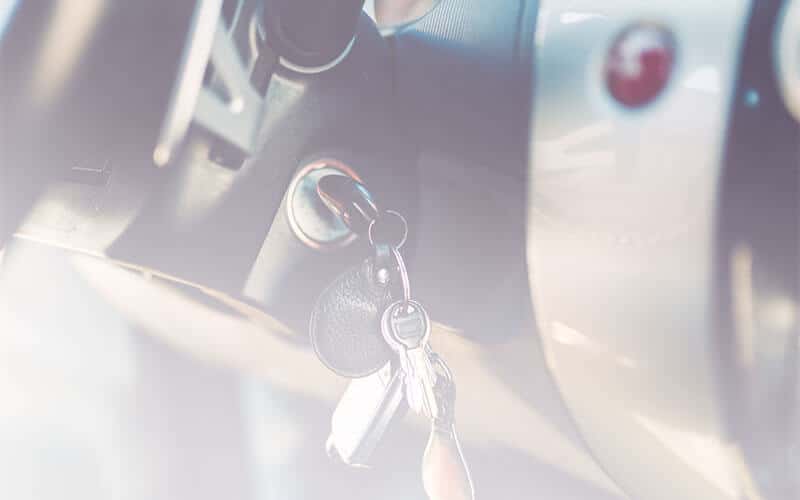 Pay As You Go Roadsiderx Assistance is available to retrieve keys locked inside the vehicle.  Modern and advanced security vehicles may require transportation to an OEM dealer but don't worry, we can organise that for you!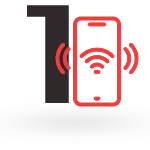 Call (844) 220-8535  or save time and book using our Smart App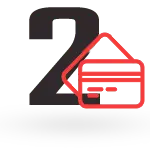 Pay for the service you
need by Credit Card*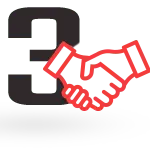 Technician arrives to get
you back on the road again
"Pay As You Go, Emergency Roadside Assistance requires an upfront pre-authorized payment via credit card for the required assistance service. Our Platinum, Silver, & Gold Members do not require payment as call-outs are covered under membership entitlements. Cancellation fees may apply for Pay As You Go Emergency Roadside Assistance. See full Terms and Conditions of Pay As You Go service."